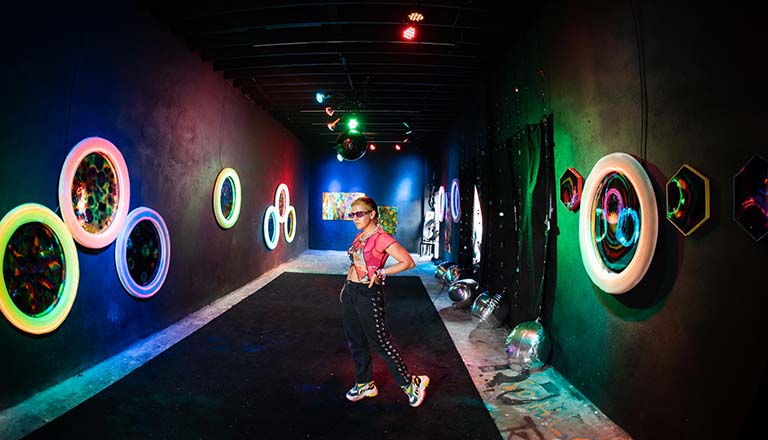 The World of III Points
The Stages
Six stages will host this year's lineup with cutting-edge audiovisual technology and unique immersive environments.
The Music
Catch unforgettable performances by an eclectic list of up-and-coming music acts and renowned artists from across the globe.
The Art
From immersive, glowing environments to large-scale murals and live graffiti, III Points is an oasis of art and culture.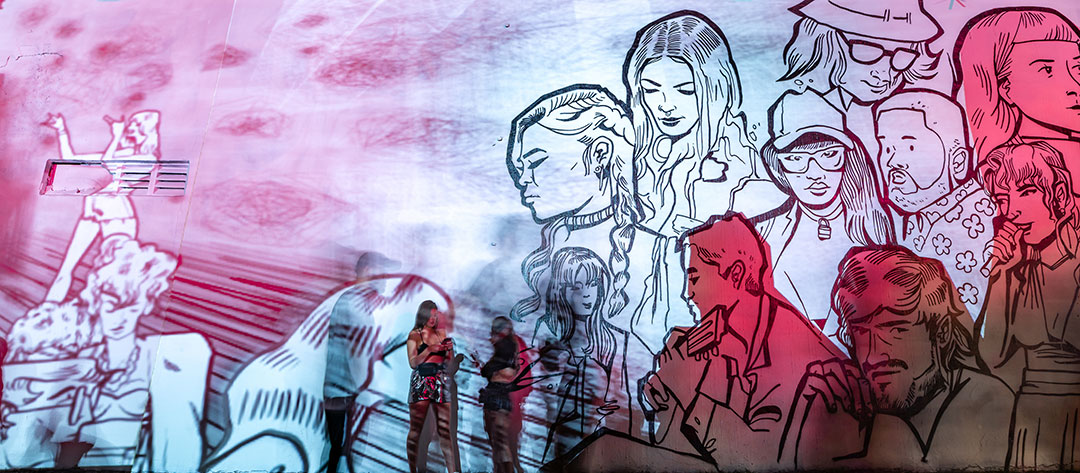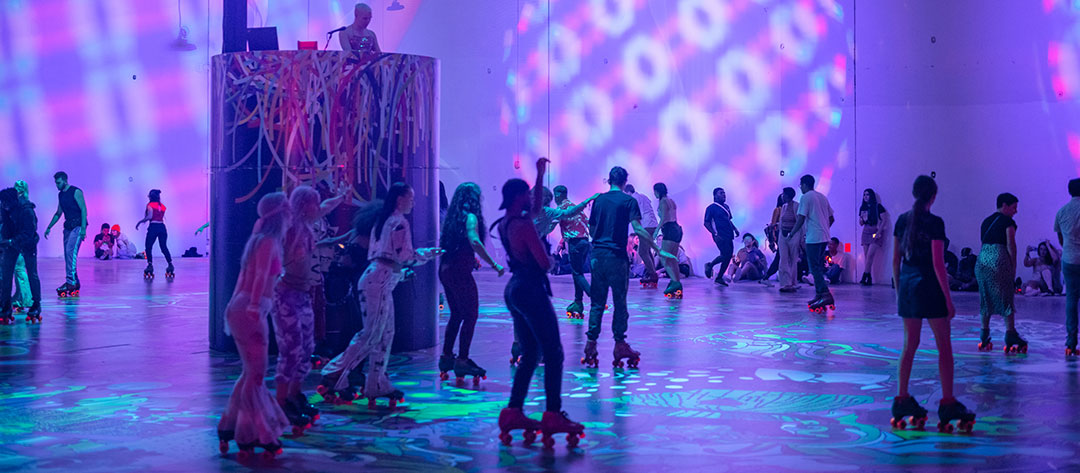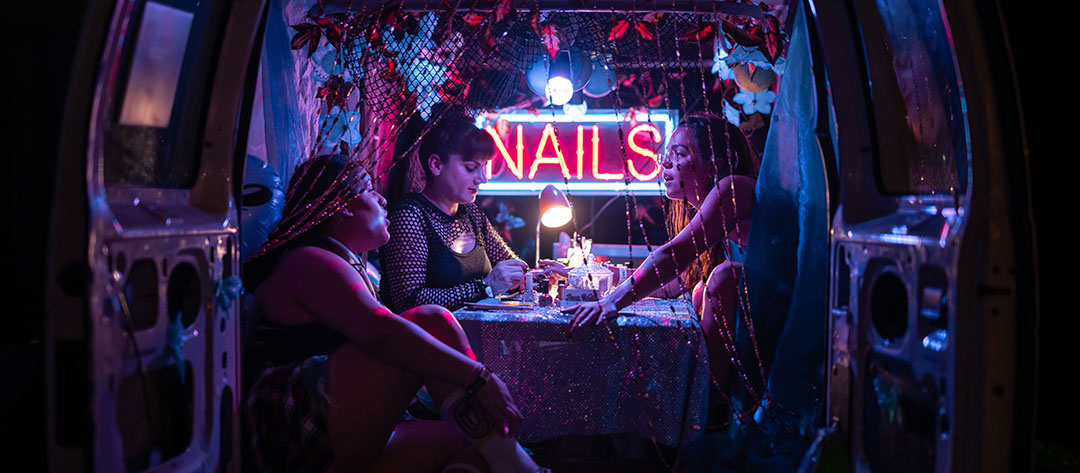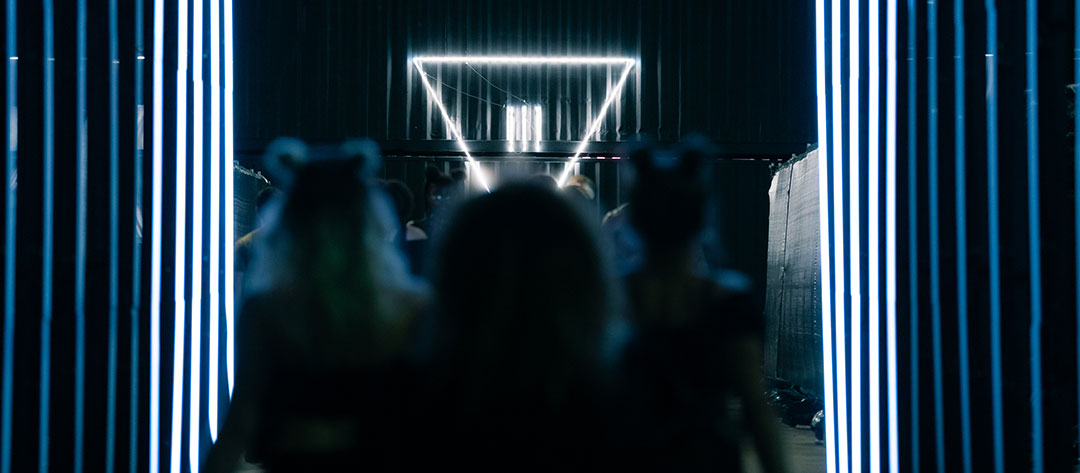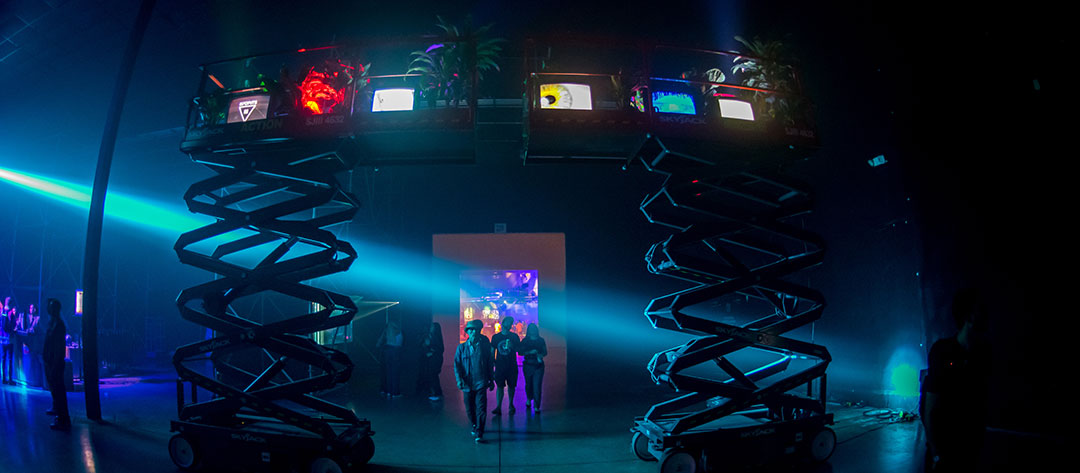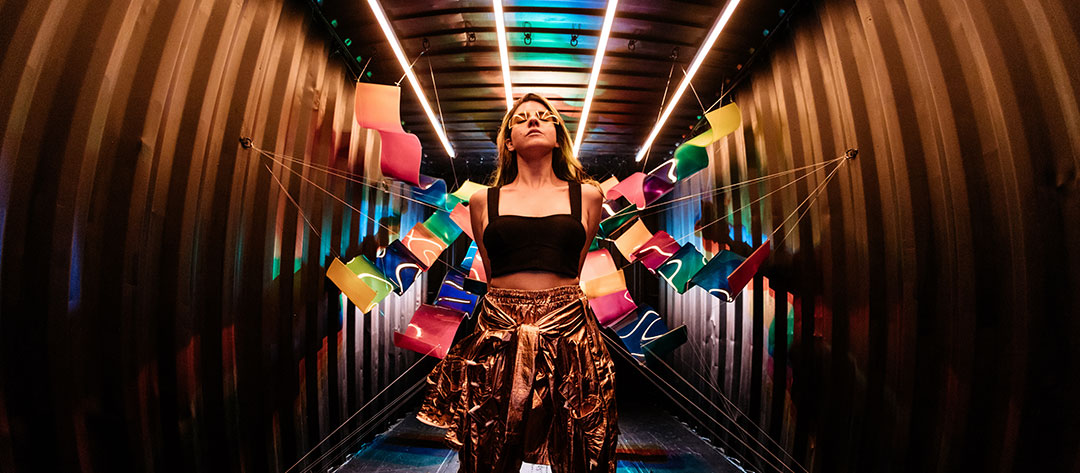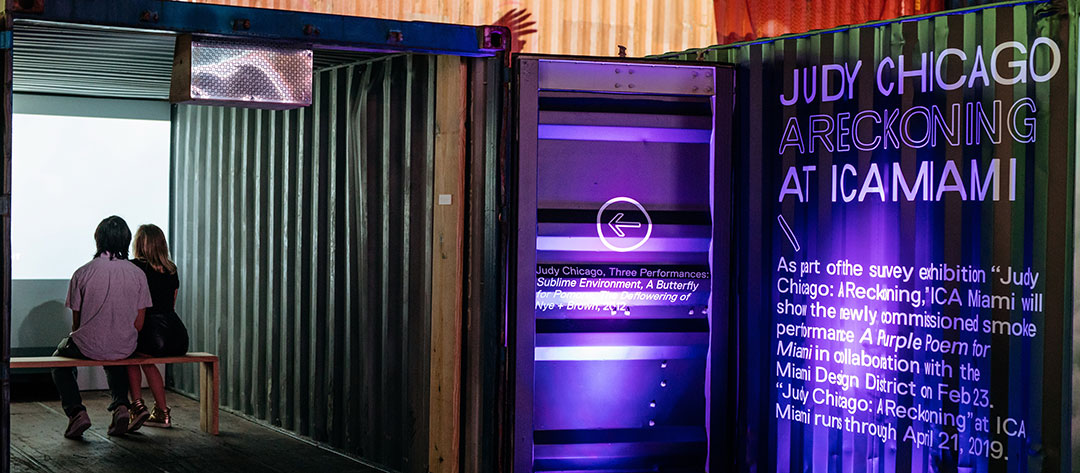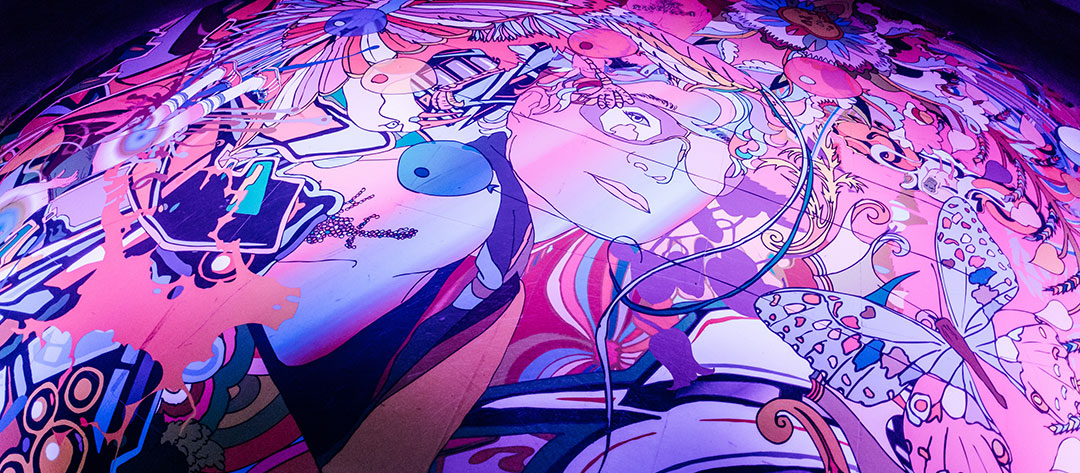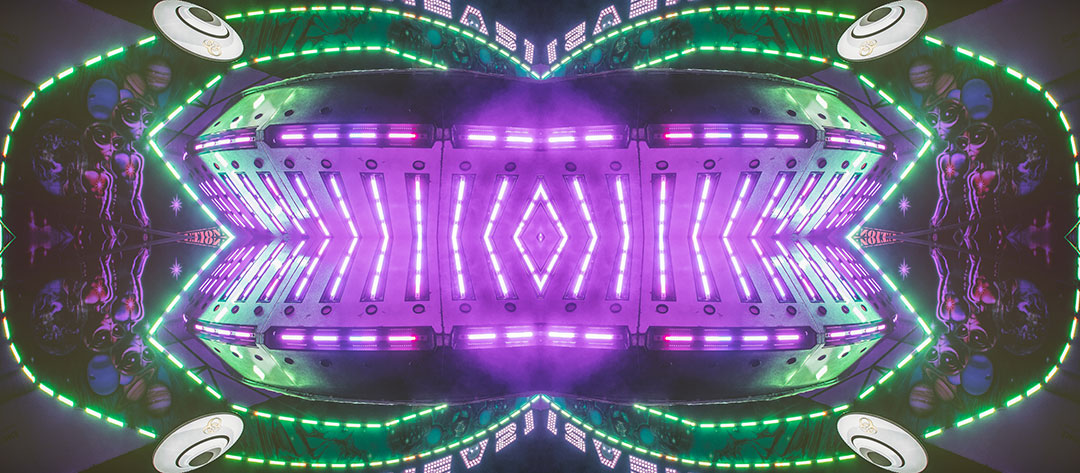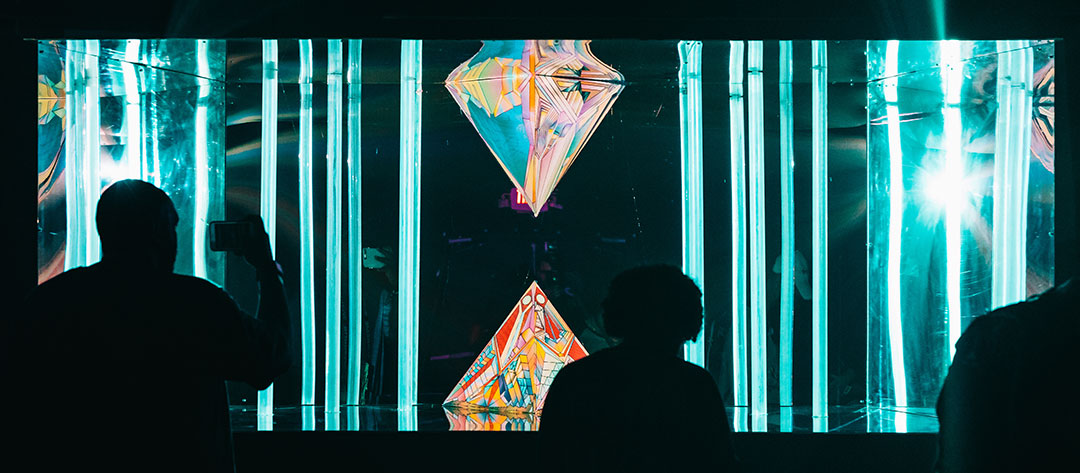 The Food
Between your favorite acts, get your favorite bites from the III Points food court.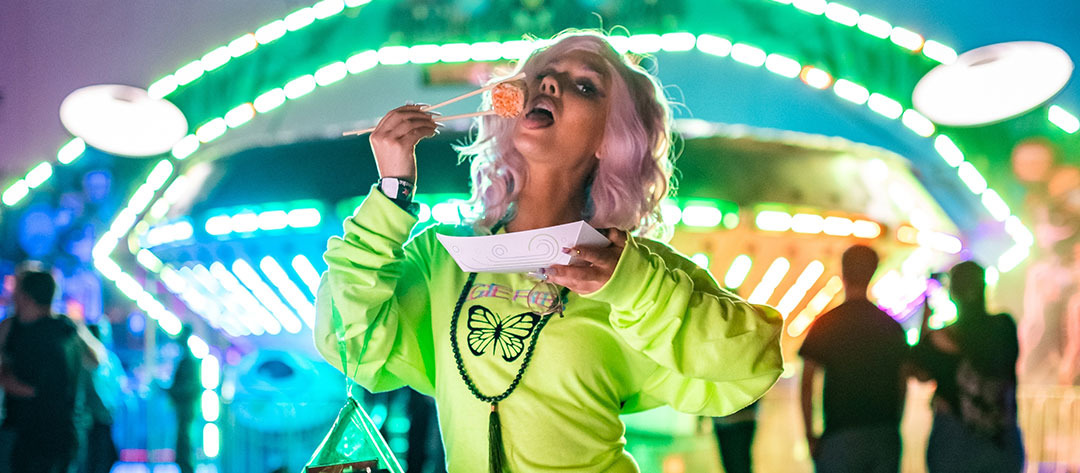 Related