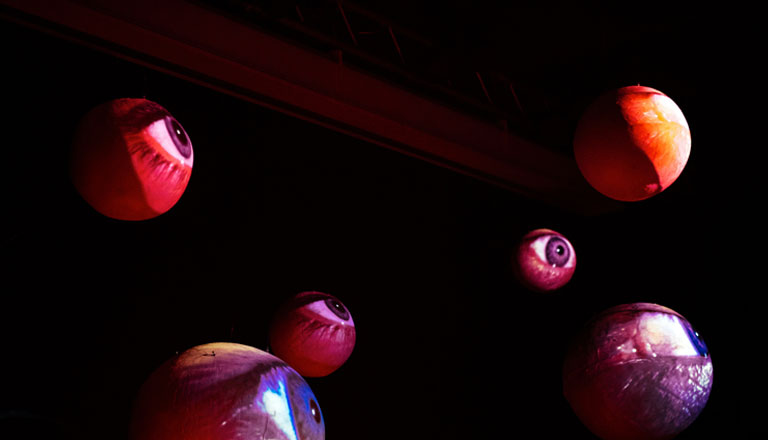 The World of III Points
The Stages
Six stages will host this year's lineup with cutting-edge audiovisual technology and unique immersive environments.
The Music
Catch unforgettable performances by an eclectic list of up-and-coming music acts and renowned artists from across the globe.
The Art
From immersive, glowing environments to large-scale murals and live graffiti, III Points is an oasis of art and culture.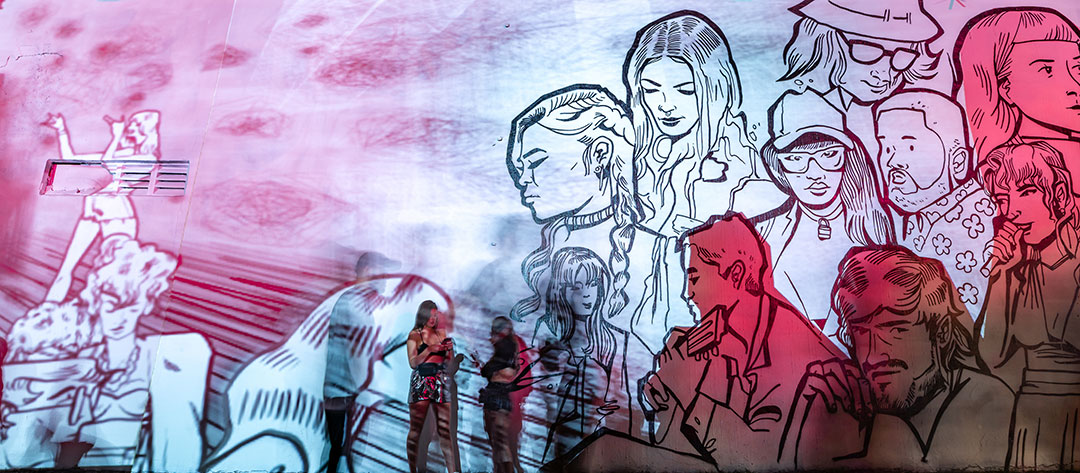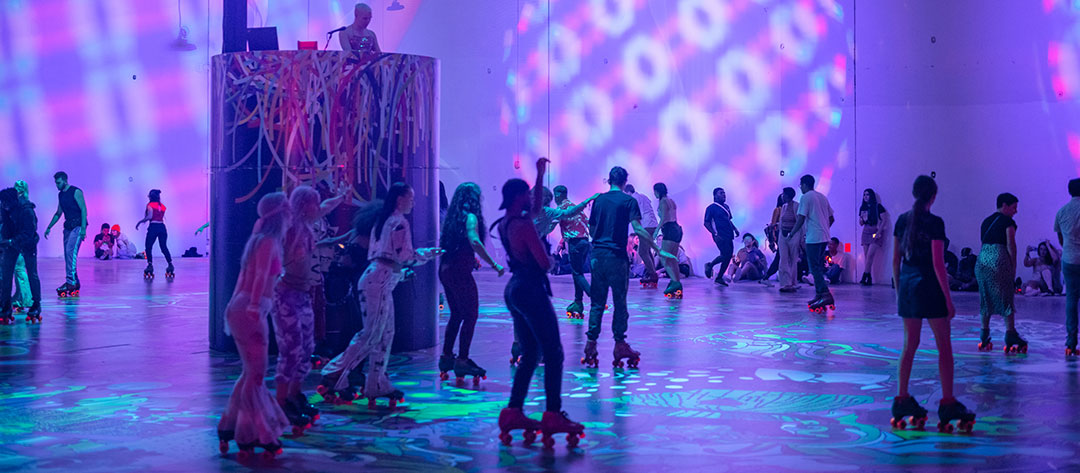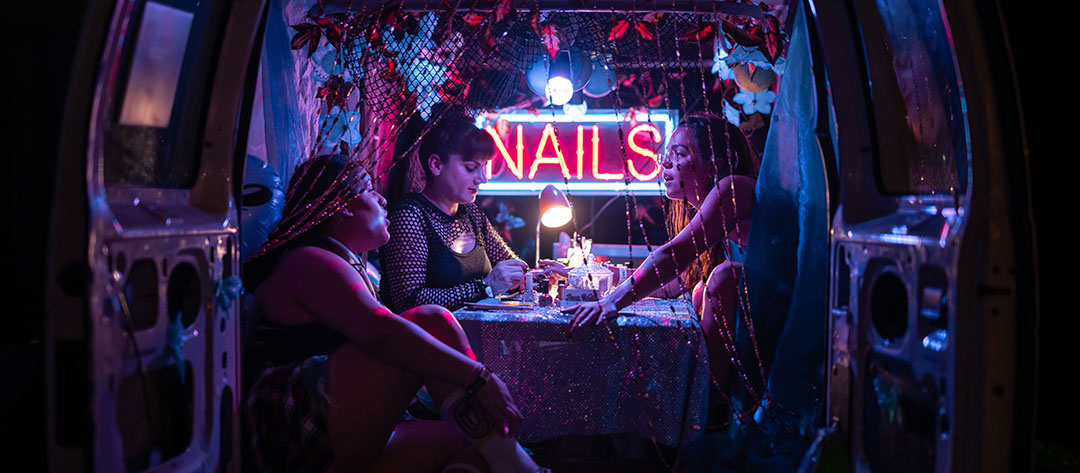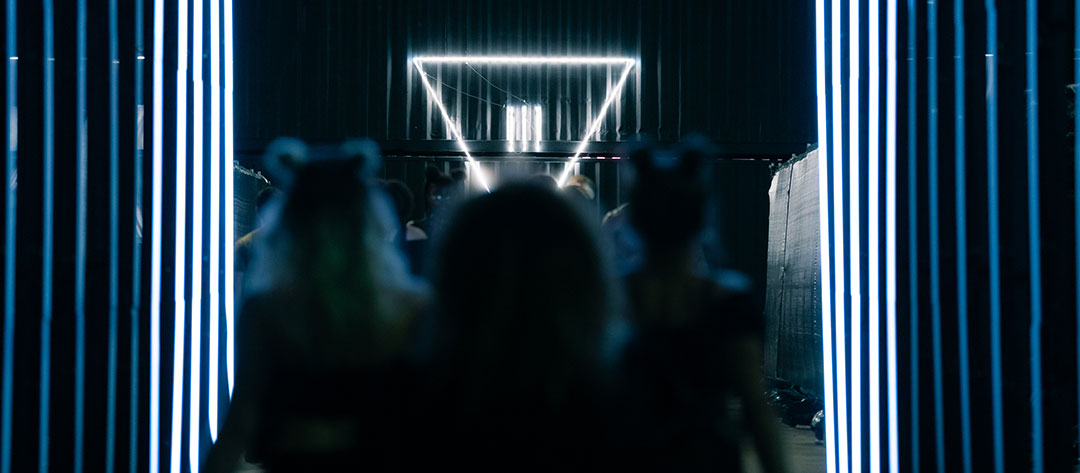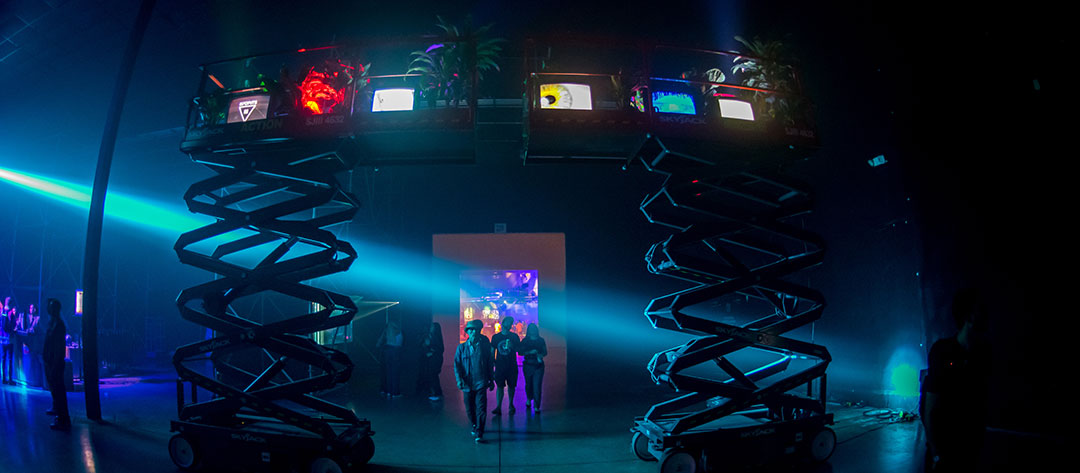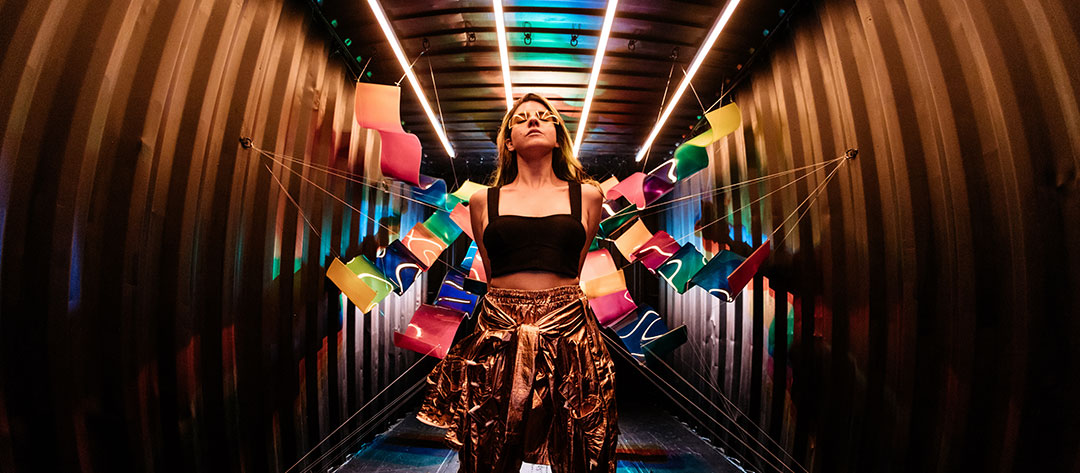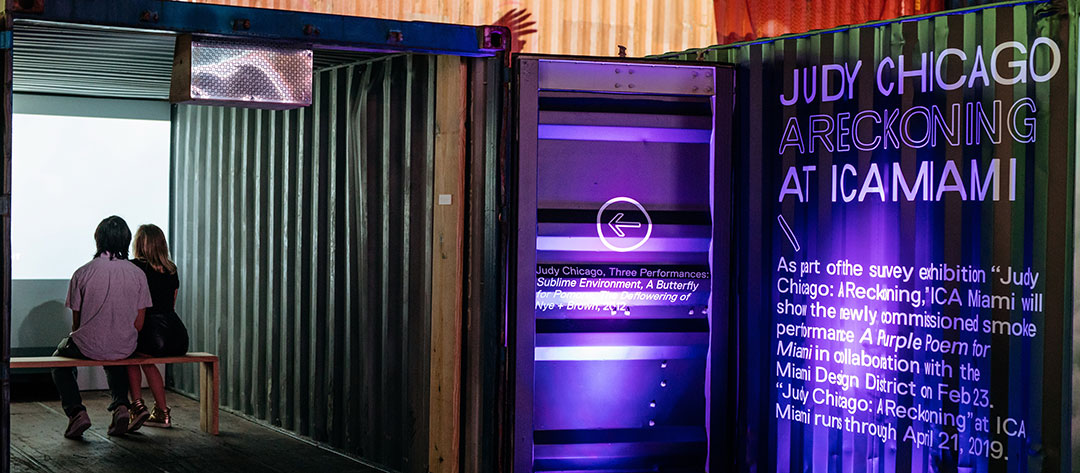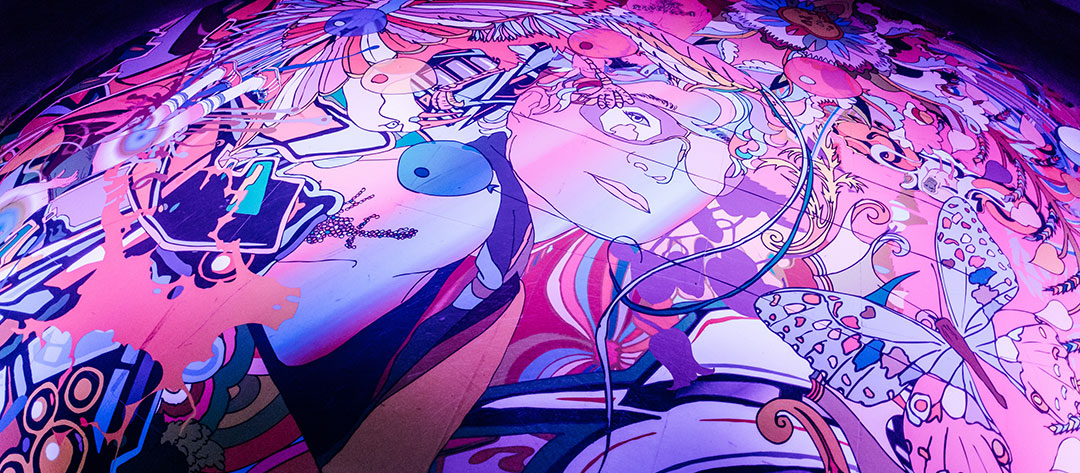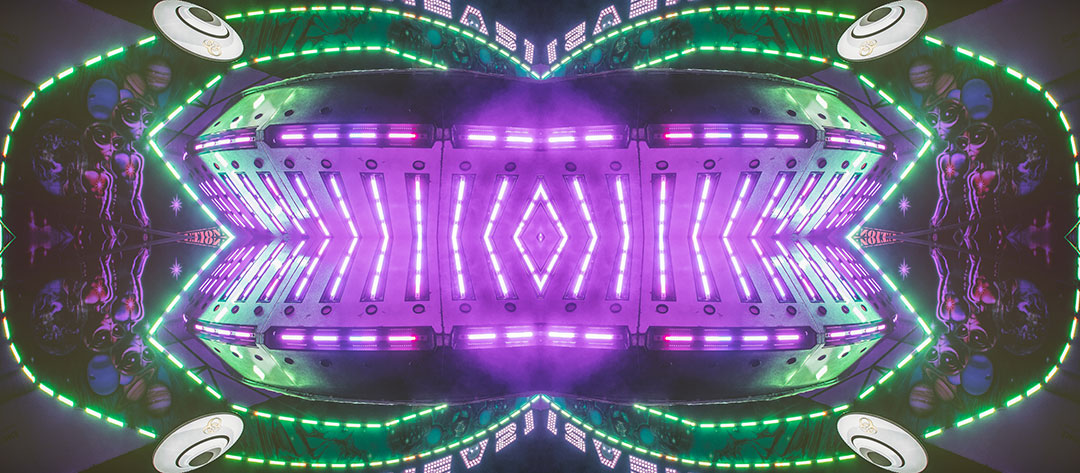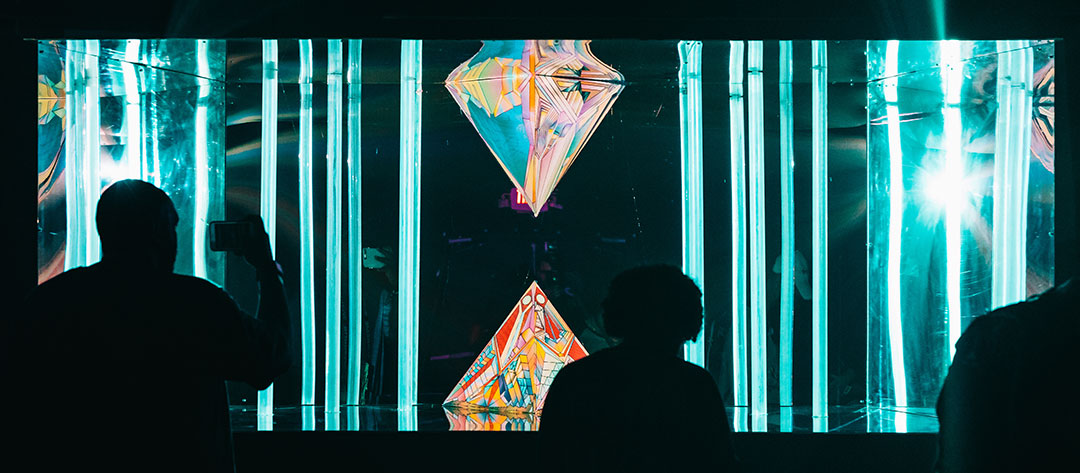 The Food by getREEF
Between your favorite acts, get your favorite bites from the III Points food court sponsored by getREEF.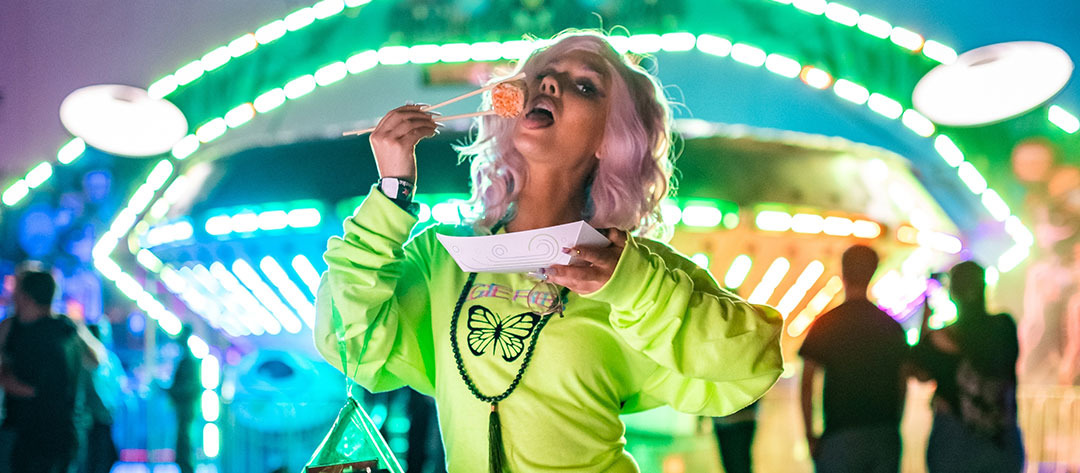 Brands
Neighborhood Grove – Inspired salads and healthy bowls crafted from vibrant, fresh ingredients.
Man vs Fries – Loaded fries, flamin' hot burritos, stuffed quesadillas, and decadent desserts.
FUKU – Fried chicken sandos, fingers, waffle fries, and special sauces from Chef David Chang.
Genuine Burger – Bistro-style burgers, fries, and sides from Chef Michael Schwartz.
Rebel Wings – Saucy, crispy chicken wings in flavors like Truffalo and Hot Honey Sriracha.
MrBeast Burger – American smash burgers and fried chicken sandwiches from YouTube star MrBeast.
Balloo Wallah – Curries, wraps, wings and other Indian-inspired street food from Chef Timon Balloo.
Coyo Taco – Made-to-order Mexican street food crafted with handcrafted tortillas and locally-sourced vegetables.
Krispy Rice – Handrolls, sushi, nigiri, and more featuring the signature Krispy-style sushi rice.
GetREEF Goodees – Salty snacks, sweet treats, fizzy beverages, and other essential munchies.
Wow Bao – Modern Asian street food like fluffy bao, crispy potstickers, and signature bowls.
Spicy Pie – Huge, delicious slices ready for you to get you back to the music.
Related