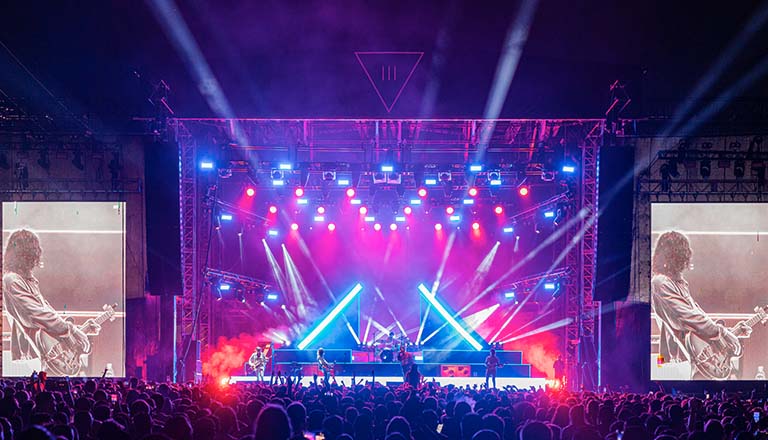 VIP • Elevated Experience
Take your festival experience to the next level with expedited entry, exclusive amenities, gourmet food and drink options, and more!
Beware of scalpers and scammers! See our Ticketing FAQ for more information.
VIP Features
Exclusive access to the Players Club (FKA Le Rouge) which will feature dedicated DJs, activations, and music programming all weekend long
Elevated view of mainstage & private area at RC Cola
Private bathrooms
Dedicated, expedited entrance
Fully stocked bars with exclusive drink specials and craft cocktail selections
Priority reservations at micro restaurants: 27, Kaido, Fooq's
2-Day VIP • Elevated Experience • Prophet Pass
This event is using all-in pricing. This means you'll see the Total Cost up front including ticket price plus fees, before applicable taxes and delivery fees.
Gallery