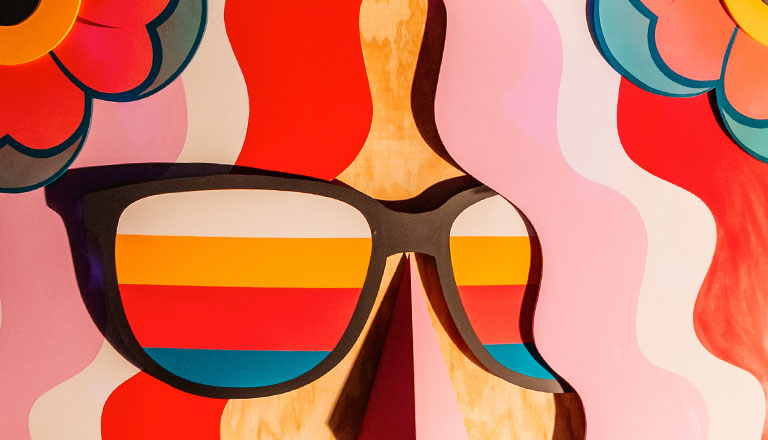 Ticket + Travel Packages
We've teamed up with Festicket to bring you the best deal and the best possible travel booking experience for the festival! Our Ticket + Travel Packages include tickets, accommodations, and extras, with options to split the cost with friends. All packages are available in payment installments at checkout.
Payment Installments
Festicket provides you with the best payment offering, making it super easy and affordable to book your festival experience! Spread the cost monthly, and pay only a small deposit today!
Split Payment With Friends
You can now create your perfect travel package and split the cost with your friends! Pay only your part today. Learn how it works.
Related